COVID-19 Alert!
Please stay safe.  Stay healthy.  Follow the guidelines.  Support one another.
Let's all get through this together.
Sempera -
IT Solutions Partner
Sempera is a Colorado-based IT consulting services company serving clients from coast to coast across a broad spectrum of industries.
Since 2005 we have partnered with our clients to provide agile on-demand expertise and staffing services nation-wide to help them build and maintain world class teams and deliver cutting edge technological solutions. As an employer we offer flexible career options, aggressive compensation and benefits, challenging and rewarding projects, and the opportunity to be an integral part of a thriving and forward-thinking organization. With years of experience and a reputation for success, Sempera is a premier IT Solutions Partner for the present and for the future.
Sempera -
Staffing Solutions
CONTRACT STAFFING
Skills, expertise, leadership, ideas, management…on demand whenever and wherever you need the help. Sempera has placed thousands of contract consultants over the years without a hitch.
PROJECT BASED
If you have a project requirement instead of a staffing need, Sempera has an impressive track record of fielding dedicated teams to deliver agreed-upon solutions across multiple industries.
CONTRACT
TO HIRE
A pathway to a permanent position for many people, this Sempera service offering allows both parties to assess proper fit prior to entering into an employment agreement.
DIRECT
HIRE
With our extensive recruiting capabilities and vast candidate database, Sempera is a go-to resource for many companies looking to bring on full-time talent. And the placement is guaranteed.
PAYROLLING
When you need to get a resource started quickly, Sempera offers an impressive array of employment options to candidates identified outside of our own recruiting efforts.
Sempera -
Industry Presence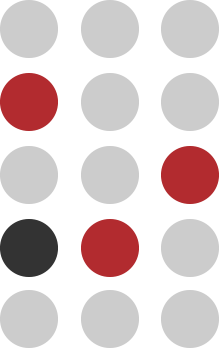 Joining the Sempera team gives you eligibility in one of Sempera's extensive benefits programs depending on which type of employment option is right for you. All hourly employees are eligible for a matching 401K plan with early 100% vesting, and medical, dental, and vision insurance coverage, as well as STD/LTD disability, life insurance, and an employee referral and lead generation bonus program. Salaried employees are eligible for 15 vacation days, 3 personal days, 8 paid holidays including your birthday, as well as all of the benefits offered to hourly employees.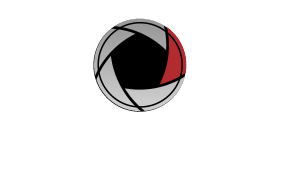 Contact Details
Please visit us or let us hear from you, we would be happy to introduce ourselves.
9800 Mount Pyramid Court, #400
Englewood, CO 80112
Office Hours
Monday – Friday 8am to 5pm
1.720.240.9900
info@sempera-us.com